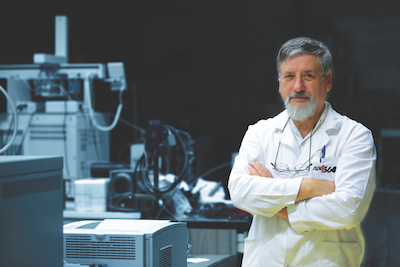 NDL 360 Oil represents a giant leap in oil technology, exploding through barriers and setting new standards once considered impossible. From double digit reductions in fuel consumption, to dramatic reductions in maintenance cost, NDL 360 is rewriting the rules for lubrication.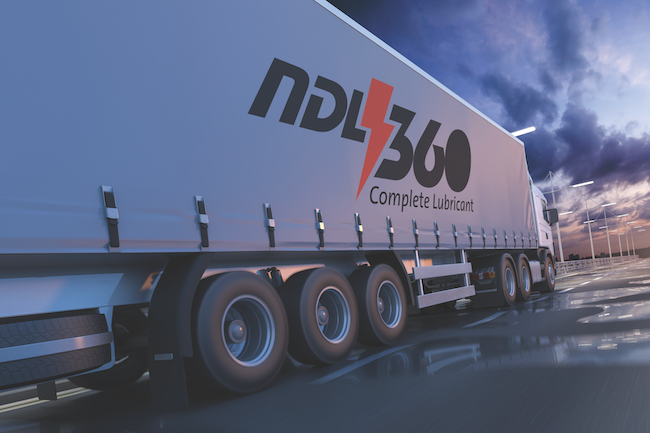 Click here to watch more enthusiastic testimonials and endorsements offered by just a few of the companies whose business models have been revolutionized by NDL 360!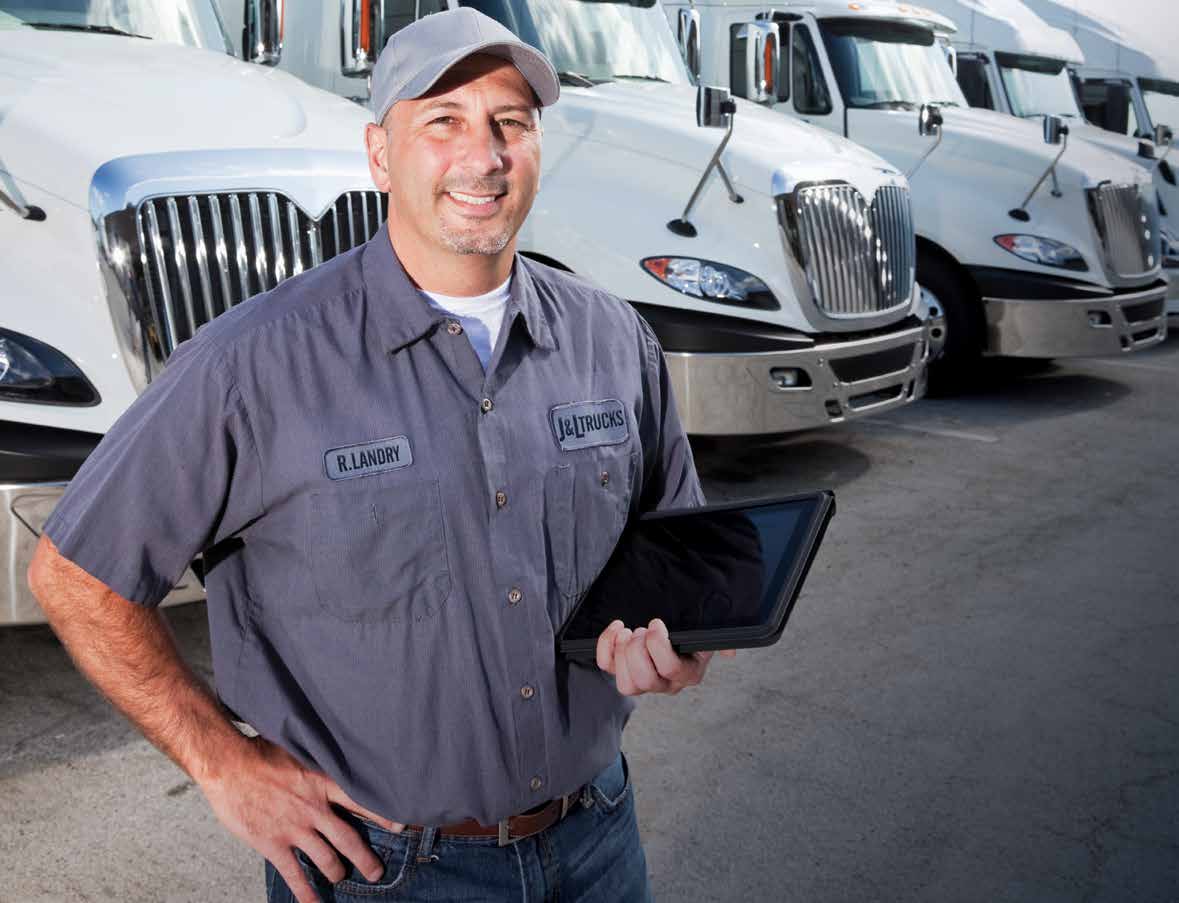 Trucking Keeps America Moving
The men and women who keep America's trucks running and on the road, also keep our economy moving and way of life possible.
My truck had 1,200,000 miles when I started on the product and I run trailers in all types of terrains. With an average running speed of 72 mph. Since I have moved into a more 'semi-retirement' stage, I average about 2,200 miles per week on the road. I was at 15k mile oil changes and now (with NDL360) I'm changing my oil between 25k-30k miles. Before NDL360, I was averaging 5.2 MPG, now I am averaging 6.6 MPG
Total Annual Fuel Savings: $10,500.  Kenneth Davis, Aviles-Robbins  (Click here for more testimonials)